Ningbo Union Vision Imp& Exp. Co., Ltd, established in 2011, has more than 5000 direct factory suppliers and owns more than 50000 kinds of items including House-wares, Stationery, Tools, Hard-wares, Toys, Gifts, Party Favors, Beauty Items, Festival Items, Kitchen-wares, Garden items and etc.. 2019 turnover is 150 million dollars.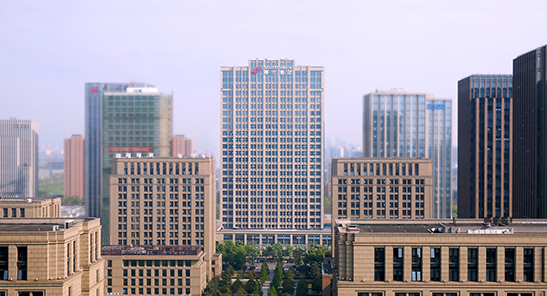 UV Team
Now we have a staff of 140 people and each department has its clear division. One Stop service runs through the whole business, from pre-purchase to after-sales service.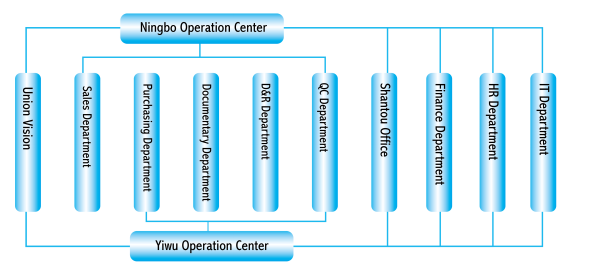 UV Office
Ningbo (General header quarter): famous for its convenient port, which is directly connected to more than 600 ports worldwide and has the capacity to satisfy all requirement of transportation.
Yiwu (Branch office): the biggest commodity market in China; supplies countless products. It brings great convenience to find exactly what you want.
Shantou (Branch office): one of the biggest Toy City in China; provides the latest toys for all customers' need.
UV Showroom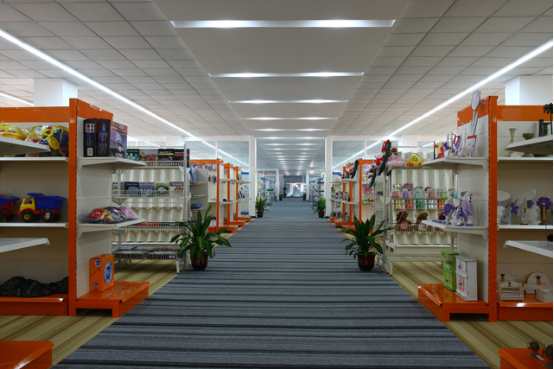 ---
10,900㎡ showroom in Ningbo, Yiwu and Shantou
50,000 direct factory products
3000 good cooperation manufacturers
100,000 new products every day
Monthly hot selling items
One-stop general merchandise mart
UV Warehouse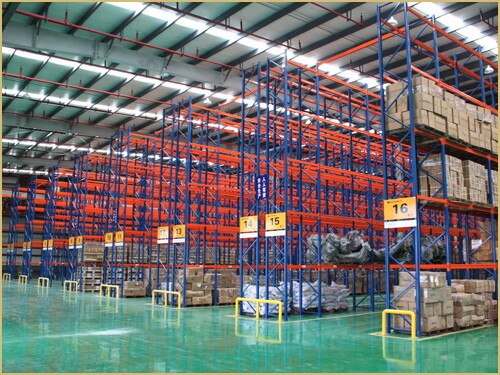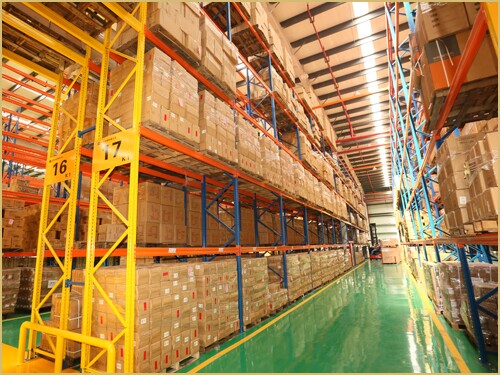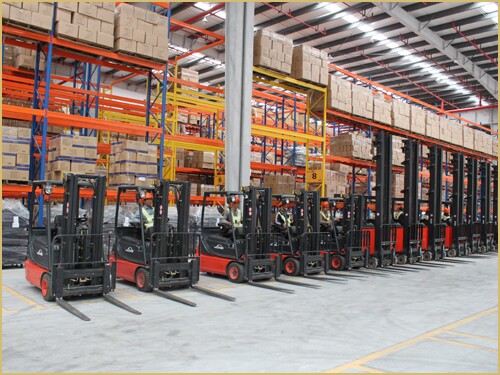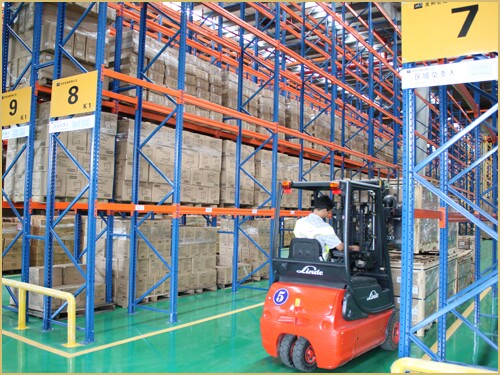 Union Vision has its own warehouse in Ningbo which is close to the port and covers more than 50000㎡.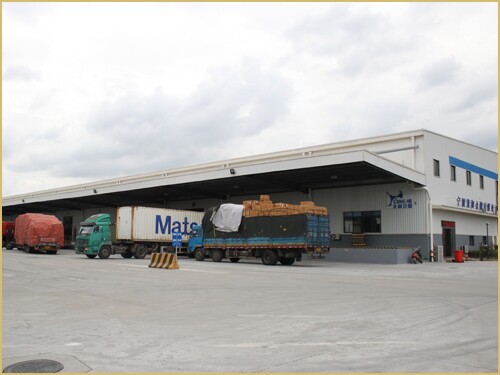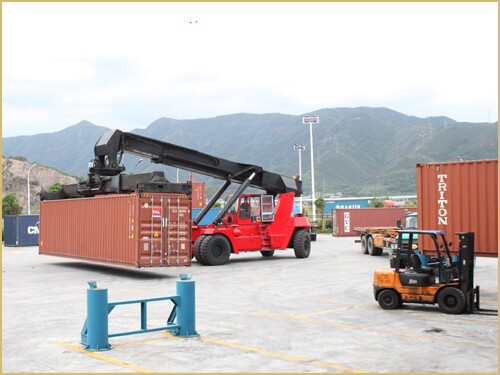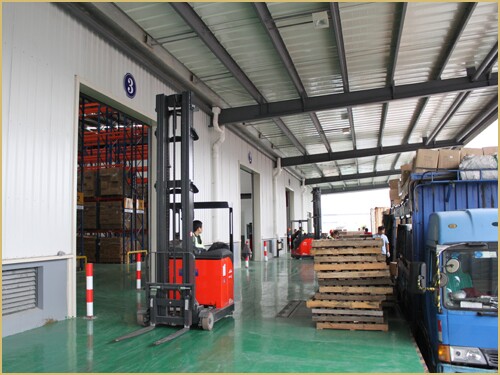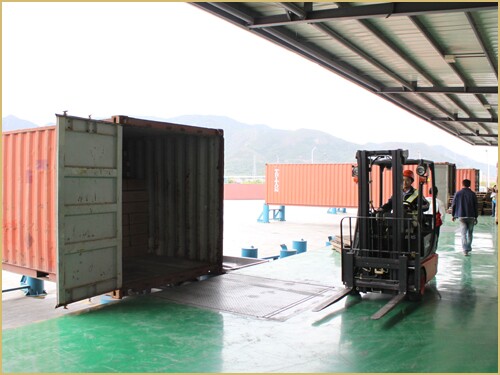 Over one hundred 40' HQ containers can be store at same time, and it also guarantees safety container-handling.
Specialized staffs are appointed to control the loading for each container.
Copyright © 2020,Ningbo Union Vision Imp& Exp. Co., Ltd,All rights reserved